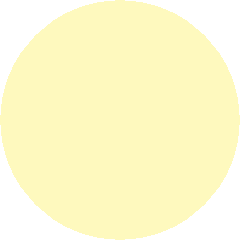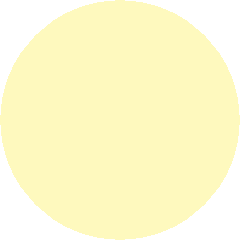 BAD PRESS

Breed Anti-Defamation, Protection, and Rescue Society, Inc.

Sunday, April 12th, 2015

10:00 AM to 4:00 PM, Rain or Shine

Cold Springs Farm & Pet, LLC

180 Zions View Road

Manchester, PA 17345

Free vendor spaces available.

For more information, call Cold Springs Farm & Pet at

Bully Breed Meetup - Fun - Food - Vendors - Raffles - Weight Pull & Springpole Demos & Tryouts - Rescues with Adoptable Pets

All breeds welcome, ESPECIALLY bully breeds!

All dogs must be leashed (NO RETRACTABLES, PLEASE). For the safety and enjoyment of all (human AND canine), we kindly ask that you refrain from bringing "prey" species pets (e.g., cats, rabbits, birds, ferrets, etc.) to this event.

THIS EVENT IS FOR PEOPLE WHO LOVE THEIR BULLIES, NOT THOSE WHO FIGHT THEM!!!

Saturday, May 16th, 2015

11:00 AM to 3:00 PM

Benny's Pet Depot

Windsor Park Shopping Center

5202 Simpson Ferry Road

Mechanicsburg, PA 17050

Benny's Pet Depot Spring Adopt-A-Thon and 7-Year Anniversary Celebration

Includes Low-Cost Vaccine Clinic (11 AM to 2:00 PM)